home
aerial view of u.p. (1908)
in diliman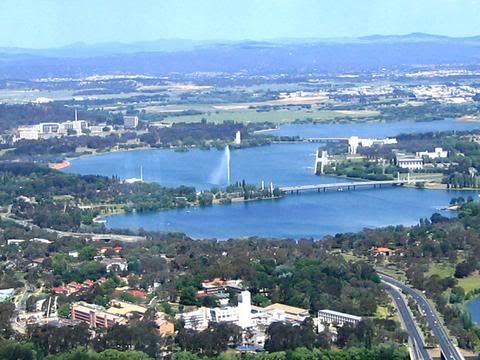 australian national university (1946) from telstra tower
ancestral home in sampaloc, manila (1928)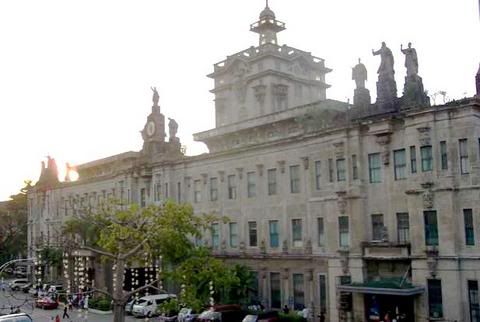 university of santo tomas (1611)
silliman university (1901)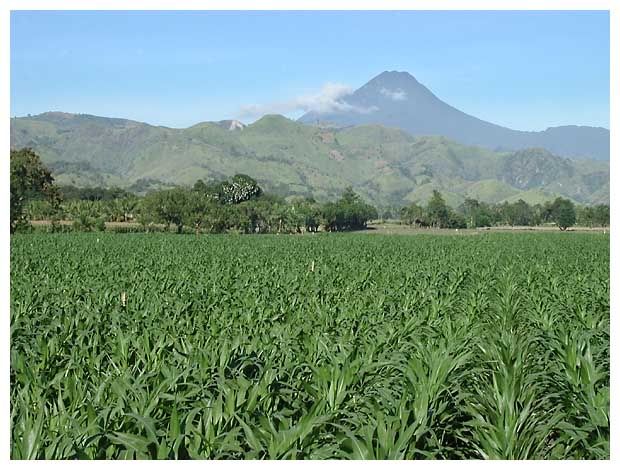 mt. matutum, polomolok, south cotabato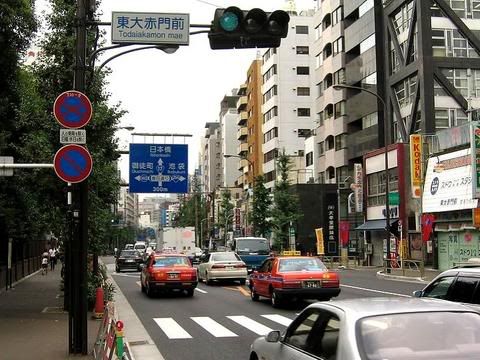 outside the university of tokyo (1877), hongo 3-chome
senate house, university of cambridge (1209)
i was born and raised in the backwaters of sampaloc, manila. manila is my home because of family and initial circles of friends and acquaintances. my parents worked very hard to provide me with opportunities on which i can pursue many of my goals and dreams. i am eternally grateful to them for taking care of me and my siblings.
diliman, dumaguete, polomolok (south cotabato), tokyo, cambridge and canberra have become my homes too. there are replications of mom and dad, friends and siblings in these places.

home inspires me to do my best in spite of my severe limitations. there is always something outstanding about life because there are homes for people to fit in.