vendo
it was certainly more than just your average coin-operated cold beverage dispenser.
when i was about four years old, i remember having this particular fascination with vending machines. people used to call it "vendo" during those days and i saw one for the first time at the old manila international airport (mia). family members flocked to the airport where my grandfather was arriving from a trip overseas.
the old mia was, quite possibly, the most modern airport in southeast asia. state-of-the-art escalators led guests to an amusement center, a café and a view deck where everybody got to say hello or goodbye to their loved ones. i also remember staring cheekily at teary-eyed passengers walking across the tarmac with their entourage near the plane. security was a bit lax during those days. people were generally free to roam all over the airport premises.
when family members rushed towards grandpa, i was suddenly left alone near the lobby. there were too many people all over the airport. suddenly, i could no longer determine the location of the arrival area. i was just about to cry when i came across kids drinking (paper) cupfuls of coca cola, royal tru orange and fanta root beer from a vending machine. i had not seen anything quite like it before. i got myself distracted until, minutes later, my parents had finally spotted me. right after, grandpa rewarded me with coca cola (worth about twenty five cents) from another vending machine. for sentimental reasons, i kept the coca cola paper cup for several days.
months later, i would accompany my mother to her ob-gyne specialist (the late francisca tan de leon) at mary chiles hospital along manila's gastambide street. as soon as mother sees her doctor (she was then pregnant with my second younger brother), i would sneak out of the doctor's room then rush to unsystematically press each button of the hospital vending machine. sadly, i didn't have money then and mother dear wouldn't give me some of her loose change. but i was happily observing doctors, nurses, midwives, patients and guests every time they slip in coins for a drink. occasionally, i even got treated by passers-by (usually hospital staff) who knew my mother.
my fascination with vending machines ended abruptly at age five, when i entered primary school. there was at least one vending machine on the fourth floor of u.s.t.'s albertus magnus (education) building, right on the education high school side. but that particular vending machine turned out to be a hive for bees. once, i got stung painfully on my right forearm. i cried and my teacher (milagros bautista-villarama) rushed me to the university health center for emergency treatment. from then on, i lost my sense of fascination for vending machines. i became a nerd even more preoccupied with homework.

but decades later, i still wouldn't readily dismiss the intensity of my emotional state when i saw a cold beverage dispenser for the first time. one can always be like that little child by accepting joy and comfort from seemingly everyday things.
vending machines at the tea room, a.n.u. research school of pacific and asian studies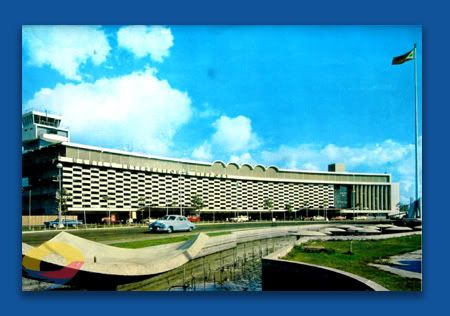 old manila international airport (1960s-early 1970s)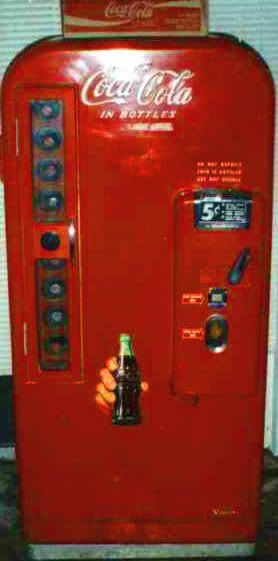 1950s coca cola vending machine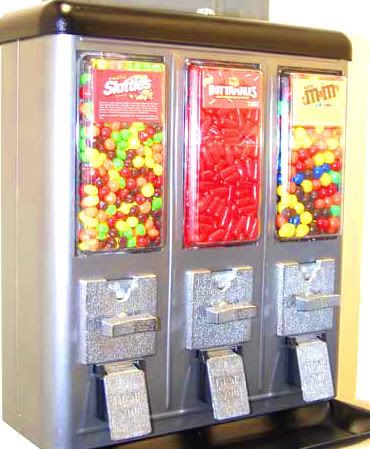 candy vending machine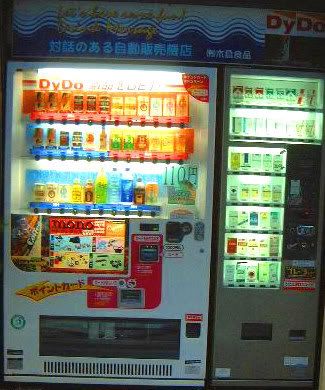 only in japan: tea vending machine beside cigarette vending machine
egg vending machine
coffee vending machine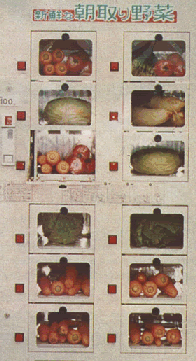 fresh vegetable vending machine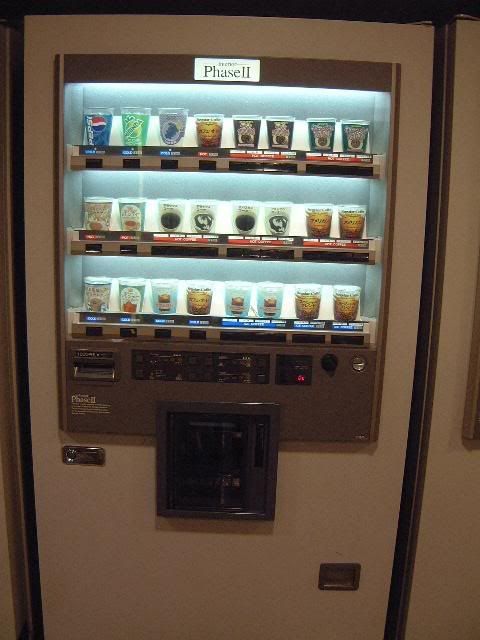 hot soup vending machine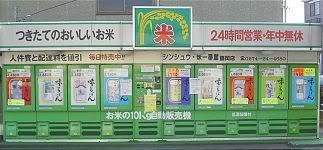 rice vending machine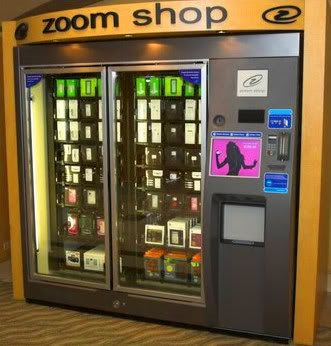 movie sound track and mp3 vending machines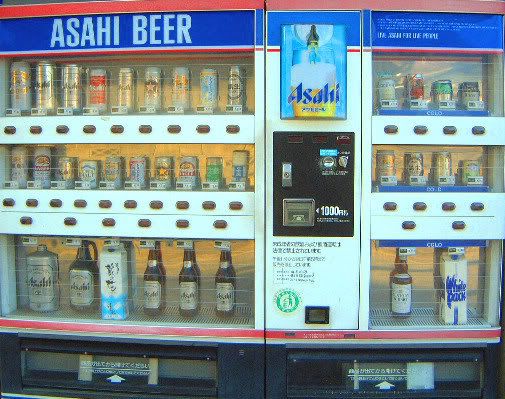 beer vending machine
Labels: boyhood, pop culture, vending machines