birthday blues
a little more than a week ago, i celebrated my birthday. "celebrated" isn't the proper way to describe it. in fact, i do not enjoy celebrating my birthday. no big reason behind this. simply put, i enjoy eating out and having coffee/tea with my family and friends any day of the year.
still, i spent dinner in a chinese restaurant with my family. i did because it's with family. i also brought some food for my staff and colleagues at the office. come eating time, i escaped and took a short nap in my other office.
save for the heaps of food, my birthday was just any other day. there were papers to check, meetings to attend and important office decisions to make. lives were at stake. there was very little room for fun and frivolity during my birthday.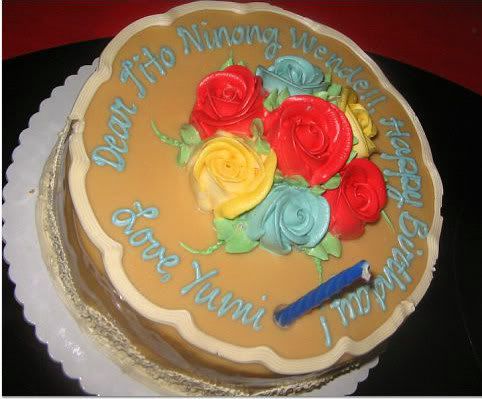 birthday cake from family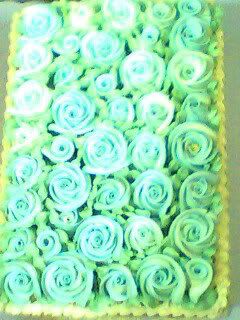 birthday cake from prof. regina banaag gochuico (ginny)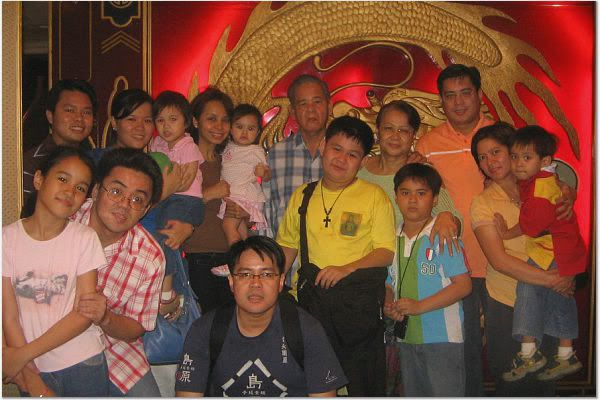 with family after birthday dinner
Labels: birthday